Digital Marketing and Content Services For Technology Companies in B2B Space
We specialise in providing digital marketing services to technology companies in B2B space. Our clients rely on us for quick actions, on-time delivery, affordable price and relevant content in simplified language. We believe in making things simple for our clients and their customers. What's the point in digital marketing and communication, if your target audience won't understand what you are saying?
We are extremely good at "story-telling" and "teaching" :). Be it reports, making a presentation, tools training or concept training, we explain the process to our customers in the most convincing manner to ensure utmost satisfaction. After all, we grow with our customers!
Start-up Consultation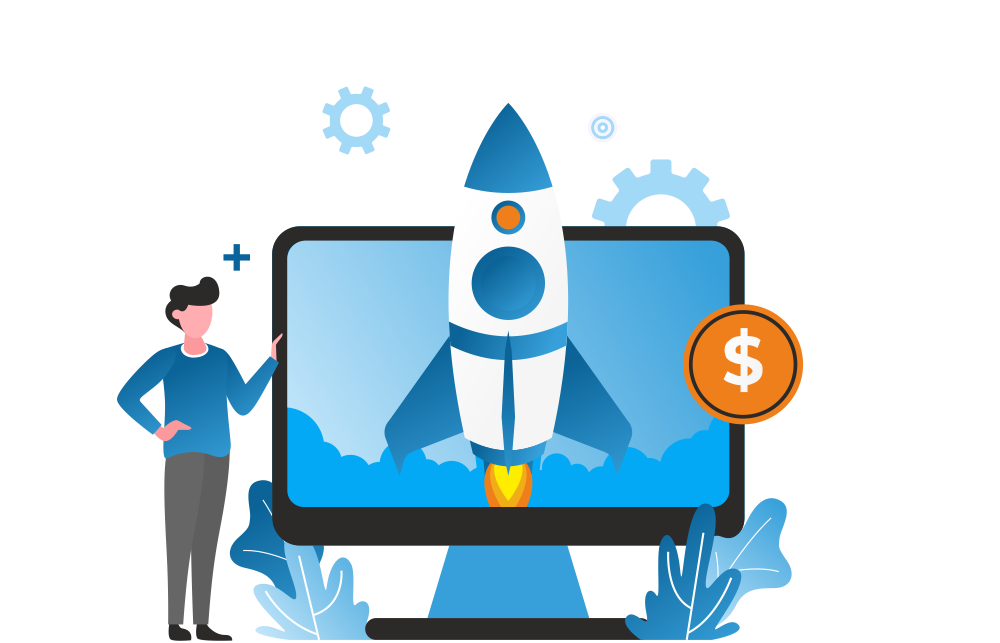 Content Services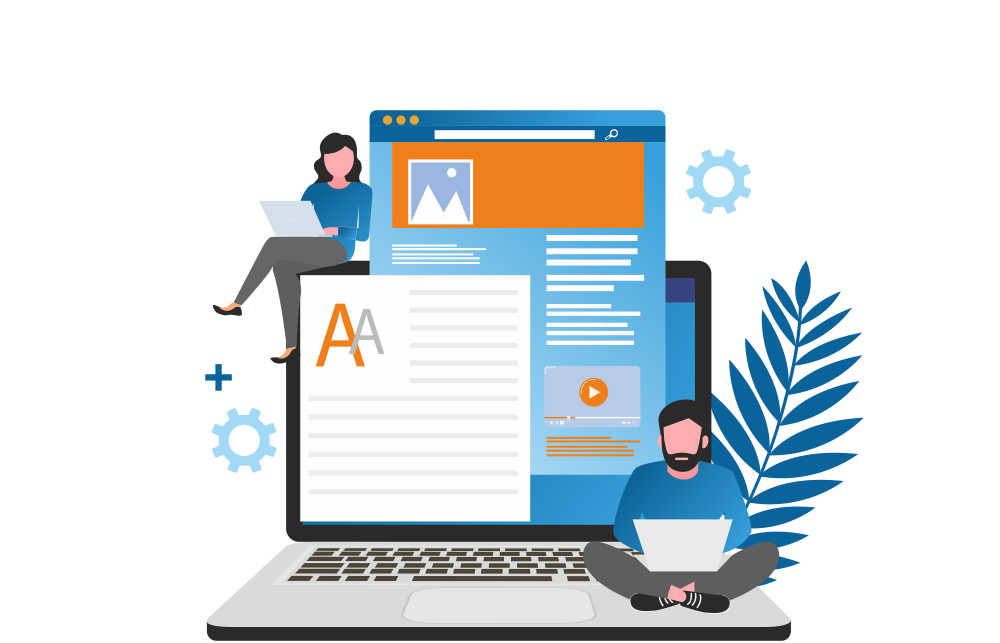 Training Services
Website Development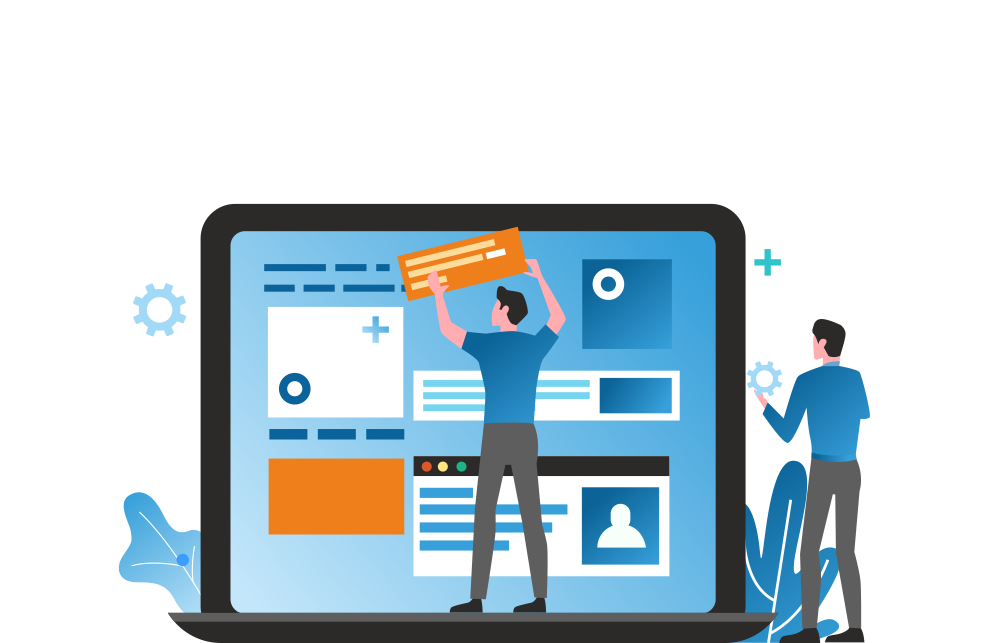 Social Media Management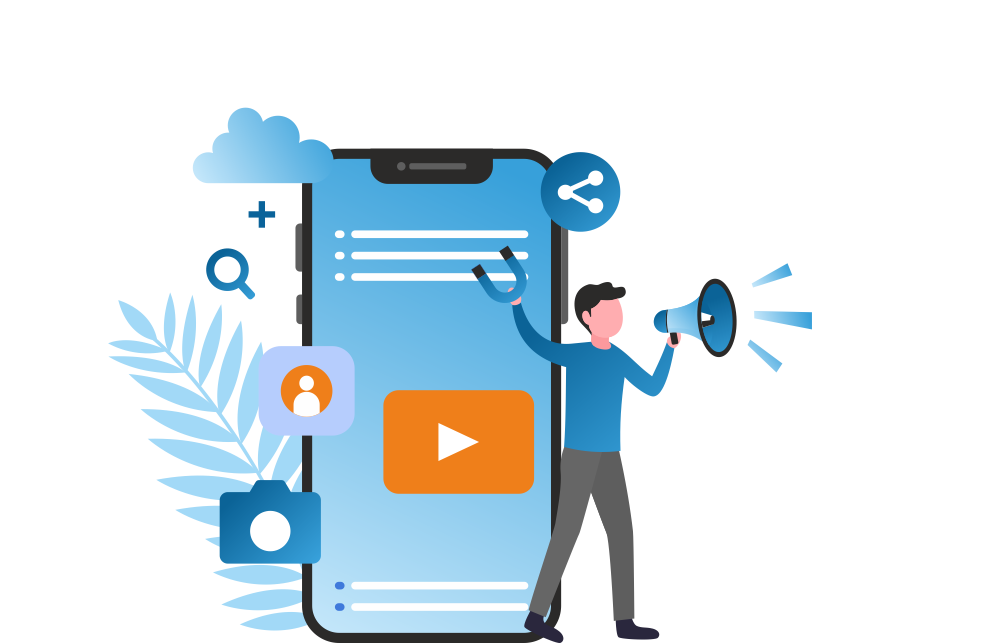 Email Marketing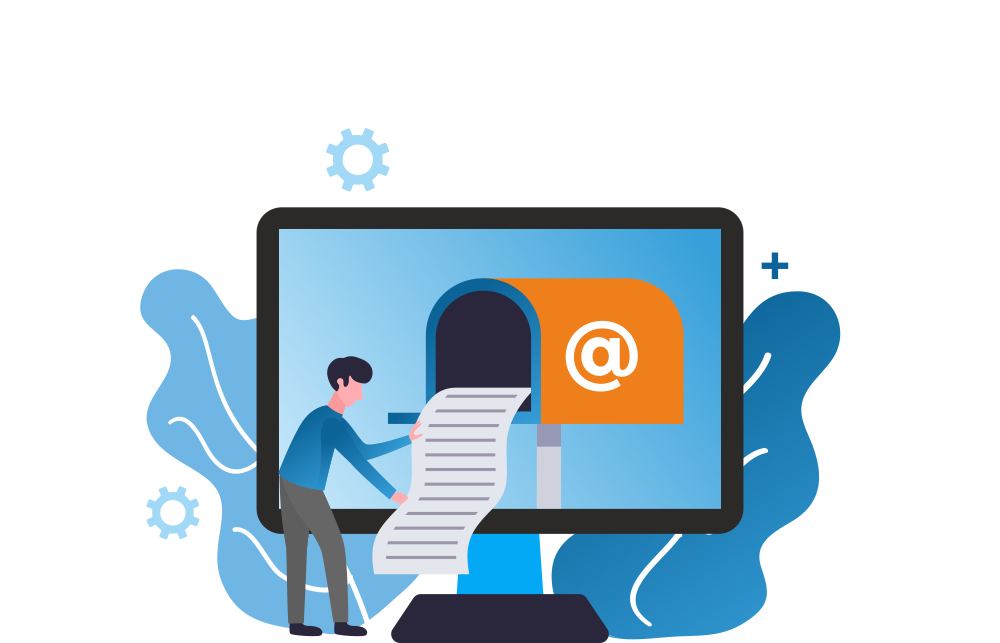 Paid Promotions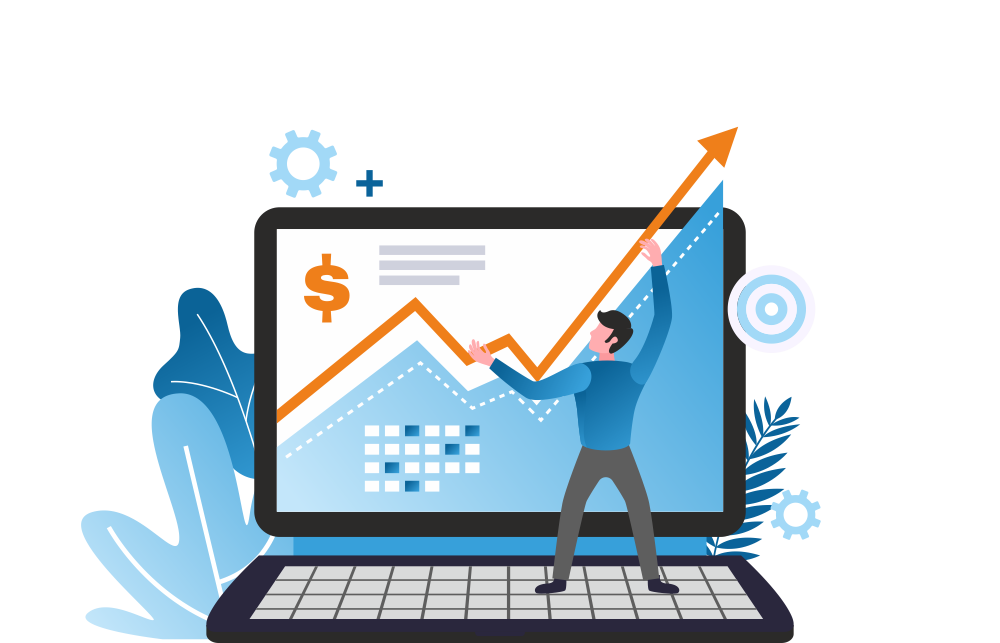 Market Research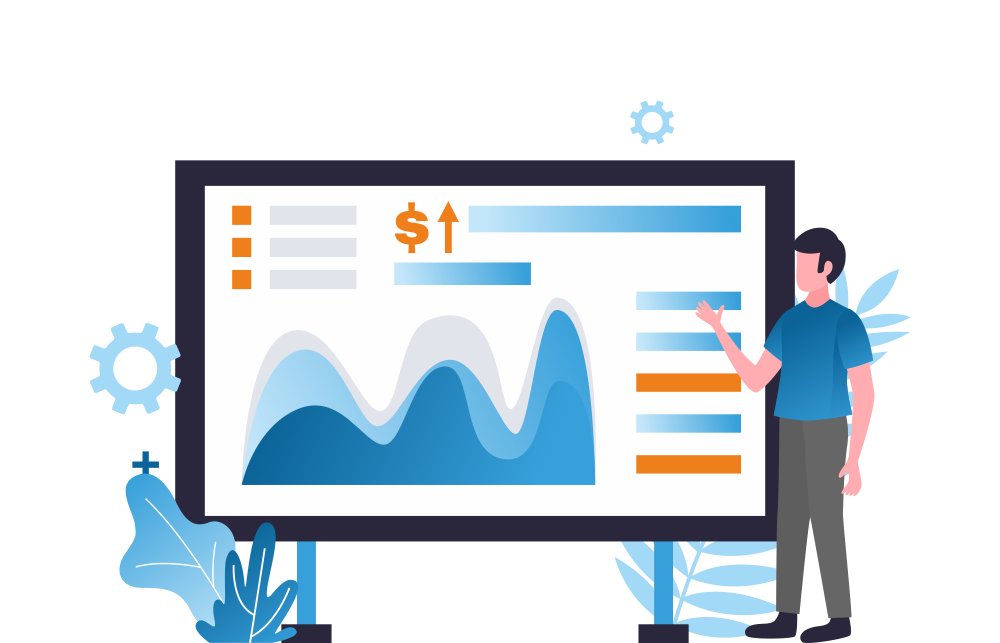 Tech PR (Media)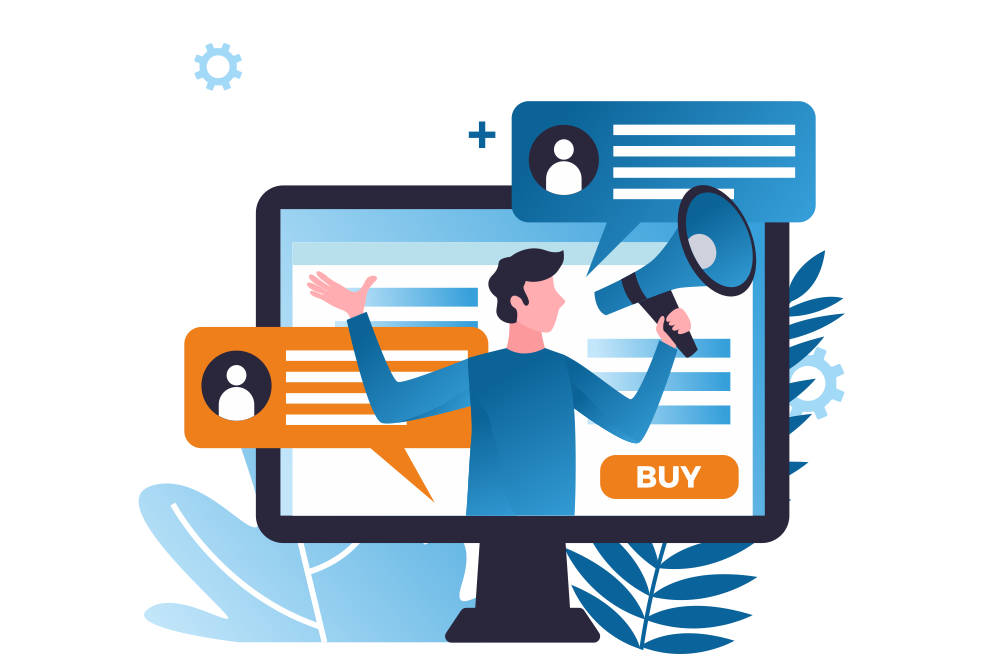 We are happy to serve you!