We are back to work!
Feel free to stop by our office at
91Springboard, Outer Ring Road, Mahadevapura, Bengaluru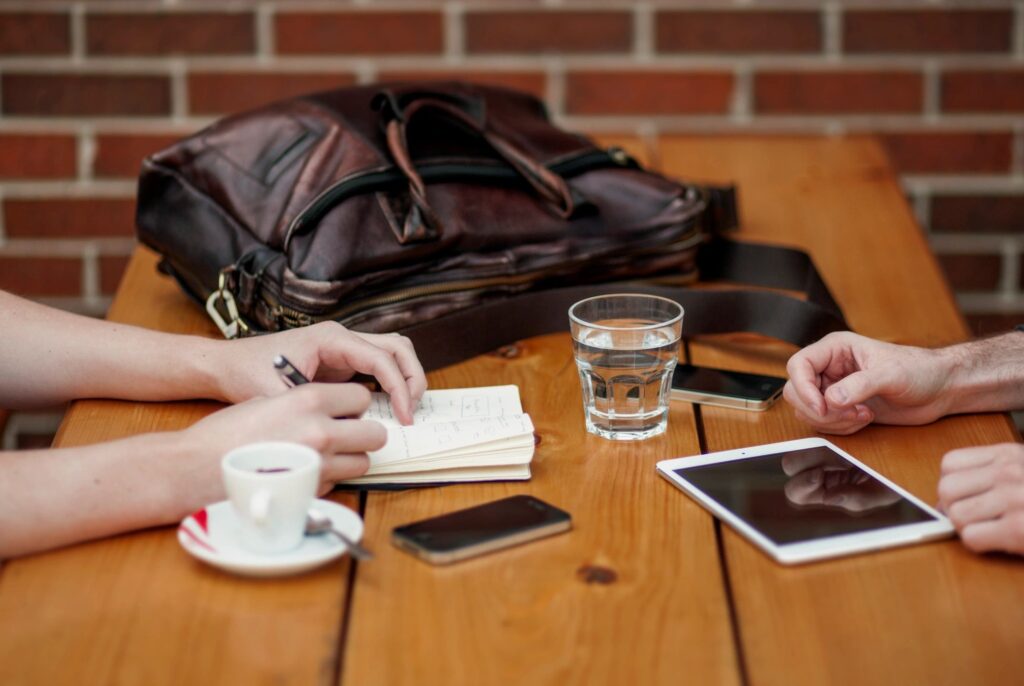 Certified Partner
Contact us – for Content Services, Email Marketing, Social Media Management, Paid Advertisements, Website design and migration with SEO and digital marketing consultation. We also provide customised training.
Follow us on Social Media – we keep posting blog updates, some tips and some tricks!