We love "Coffee Meetings", but due to COVID-19 situation, we are working from home.
Reach out to us via the contact form, email, phone, WhatsApp and we will be glad to assist you and help you with all your digital marketing needs.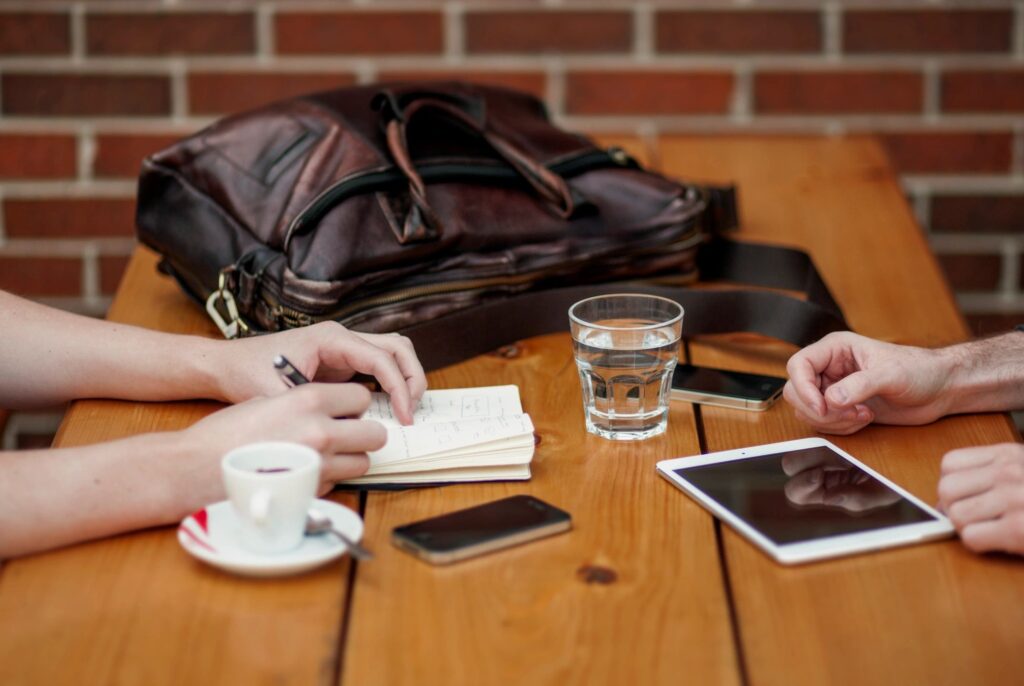 Our favourite coffee shops include Hatti Kapi, Star Bucks, CCD. We also like Chai Point and Chai Patti. Let us know yours, and we shall meet you there next time
Contact us – for Content Services, Email Marketing, Social Media Management, Paid Advertisements, Website design and migration with SEO and digital marketing consultation. We also provide customised training.
Follow us on Social Media – we keep posting blog updates, some tips and some tricks!