This is our team, a diverse set of people, each bringing their set of expertise to the plate! Content and storytelling are creative fields. Shail Digital ensures and respects each other's creative space. That's how we are able to deliver the best digital marketing content and strategy to our clients!
Our team's combined knowledge, expertise, and extensive marketing experience enable us to assist you in attracting new business online and converting visitors into loyal customers. This gives your business a distinct edge over your competitors. We use proven, data-driven best practice strategies for our clients. We are passionate about what we do and deliver to the best of our capabilities.
When you choose Shail Digital as your digital marketing partner, you gain access to a team of passionate professionals committed to your success. We use our expertise, creativity, and industry-leading strategies to boost your brand's online presence and drive remarkable growth. Experience the difference our team can make for your company.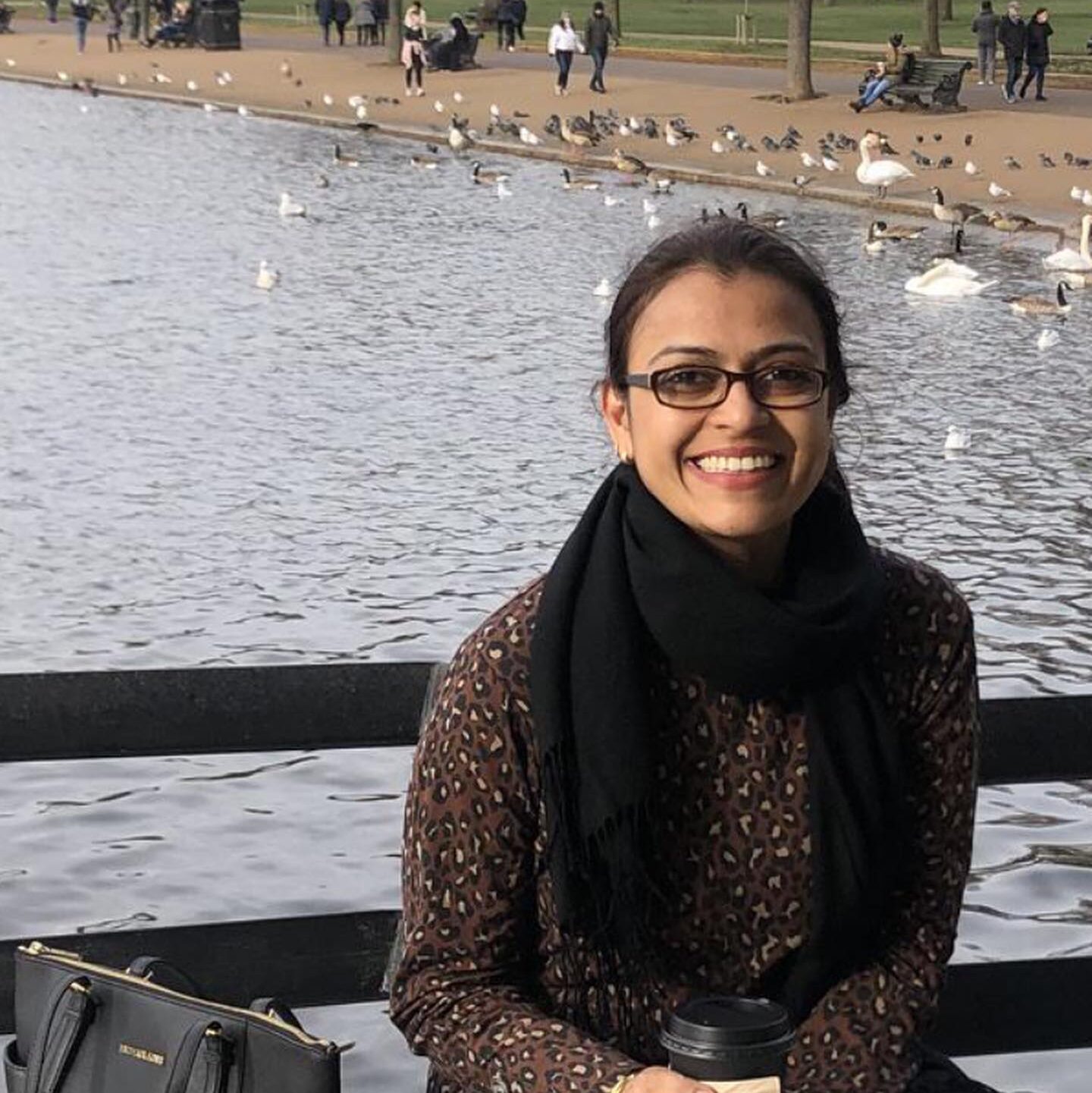 Shweta Baid
Founder & Marketing Strategist
Archana Mishra
Key Accounts Manager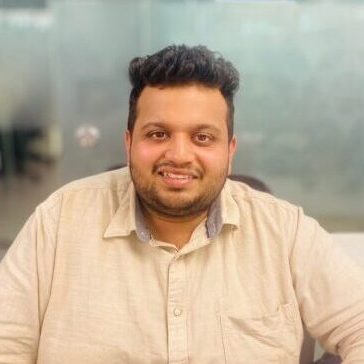 Gajanan Nayak
Key Accounts Executive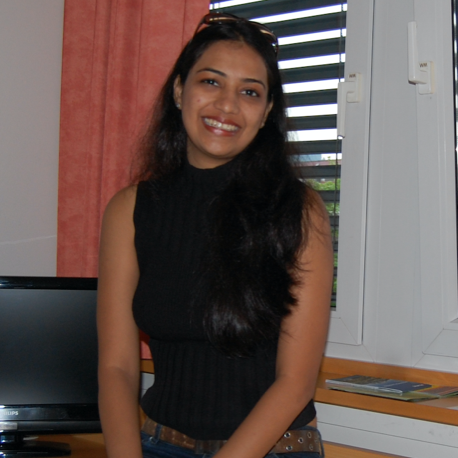 Smruti Kulkarni
HR & Admin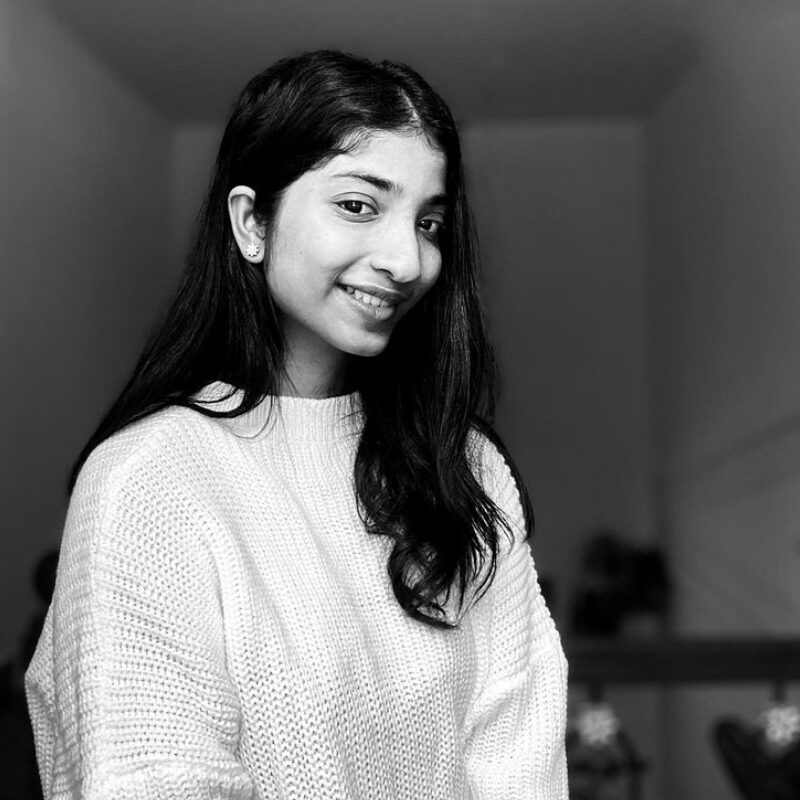 Chanchal Thilakan
Graphic Designer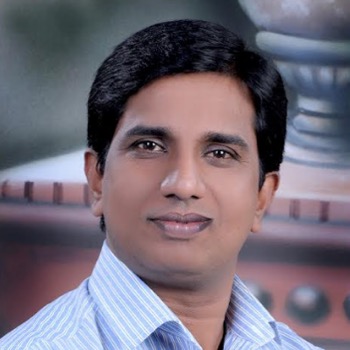 Somshekar
Printing Partner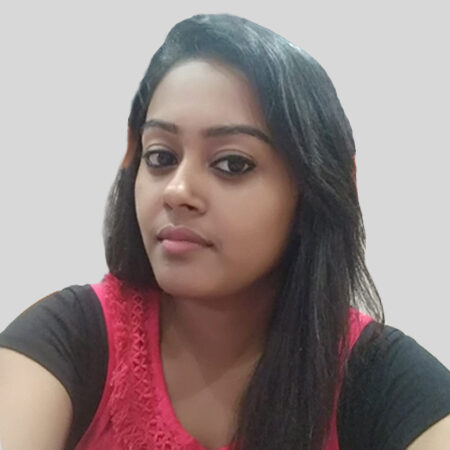 Mousumi Sadukhan
Sr. Graphic Designer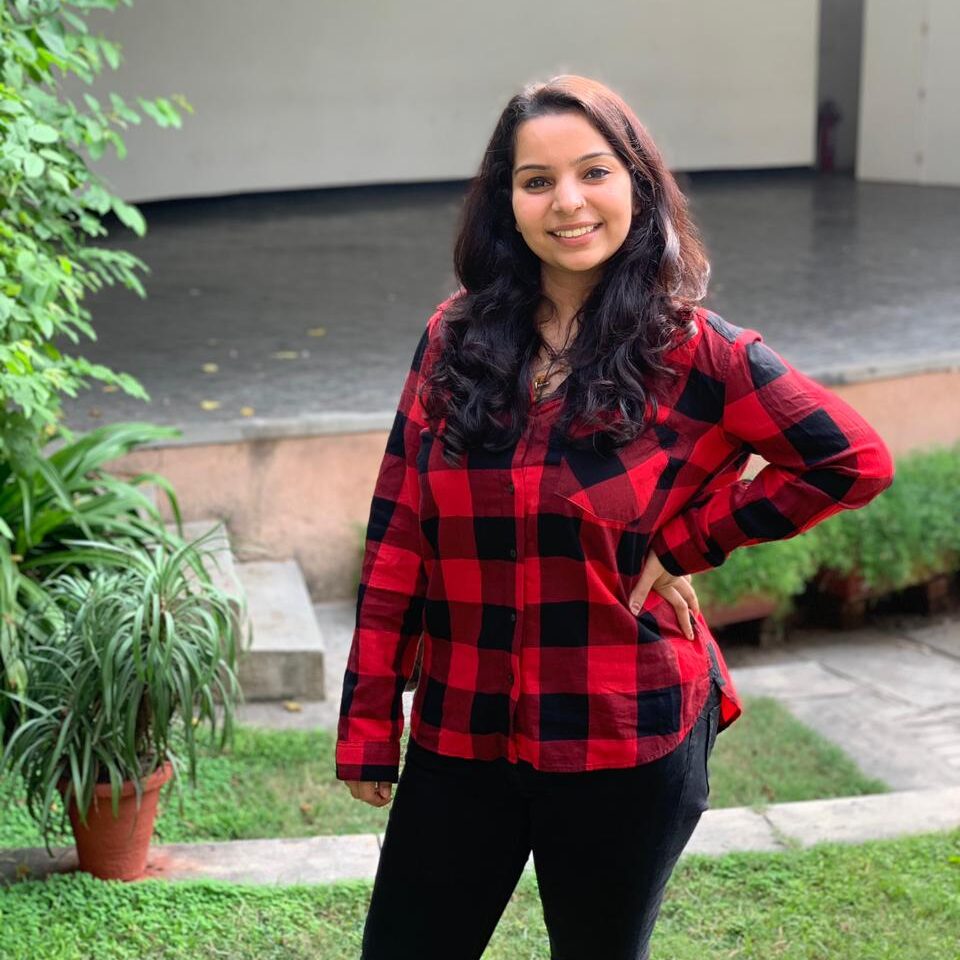 Poorvi Sharma
Graphic Designer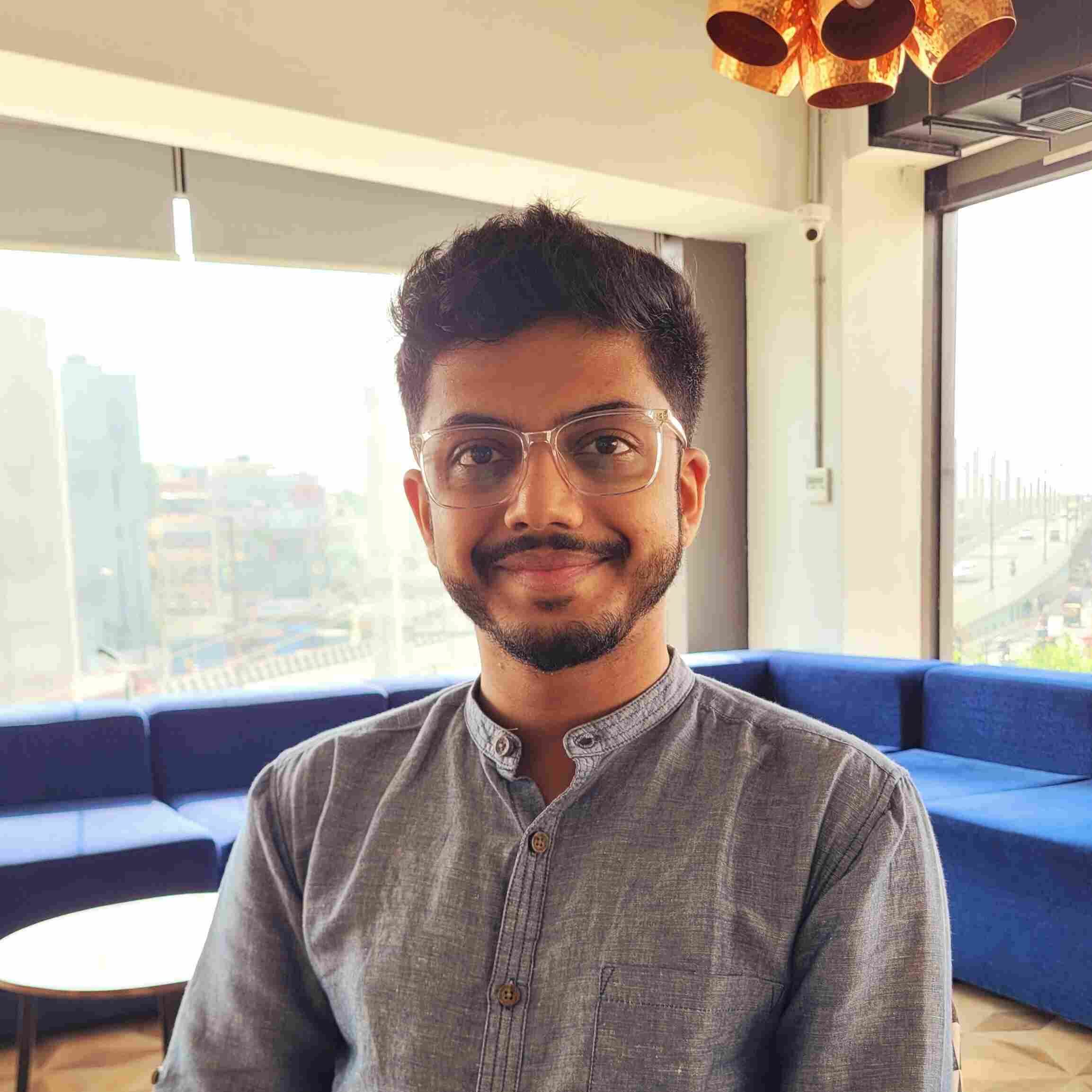 Aditya Khadakbhavi
Content Writer