Are you looking for a marketing tool to grow your business digitally?
Are you looking for an all-in-one integrated platform for your sales, marketing and services needs?
Hubspot it is!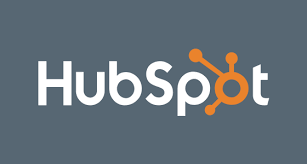 Hubspot all-in-one Platform
The HubSpot is an all-in-one CRM platform that helps companies track visitors, nurture them and convert them into customers. It provides a variety of functionalities making it easy for every department to manage their activities. Also, this includes content creation, automation, lead nurturing, social media management, sales funnel management, and performance monitoring.
HubSpot is not just a tool. It's a PLATFORM that helps your entire organization to work together — from marketing to sales to customer service – all through the same database. Thus, enabling companies to align all the business functions, mitigate manual errors, and avoid discrepancies.
With the Hubspot platform, companies can standardize their processes, branding, and communication among all the departments.
How to get started with Hubspot?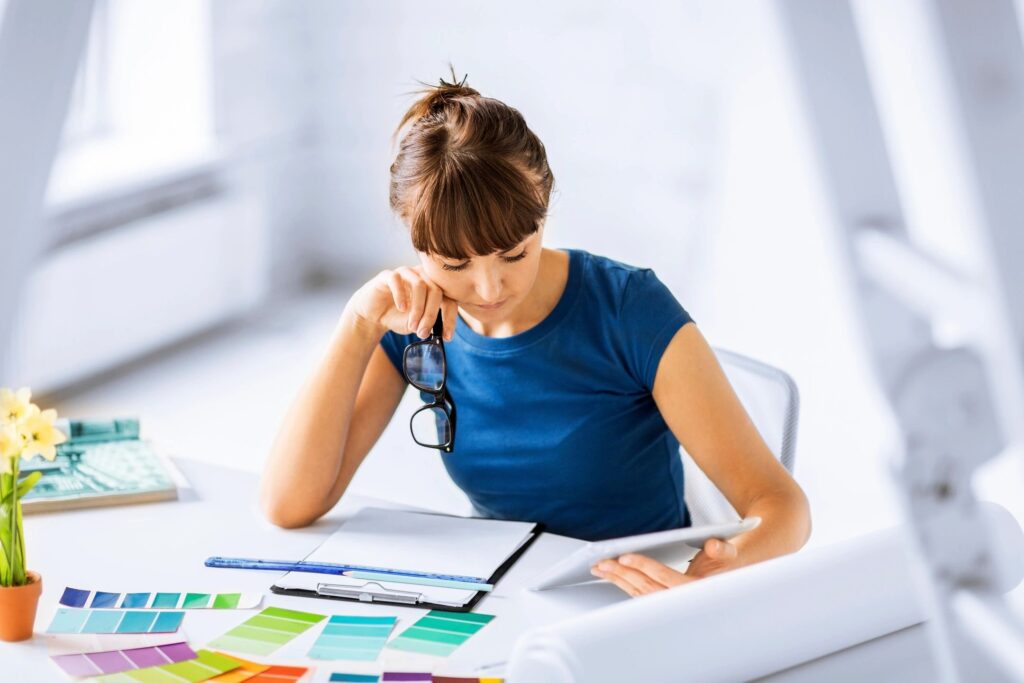 Review Marketing Goals and Needs
Hubspot platform provides an elaborate set of features and functionalities. If you do not evaluate your marketing goals and needs, you may not be able to exploit the functionalities to your benefit.
It's important to define your marketing goals – long term and short term. Then only you can fully utilize the power of Hubspot to grow your business.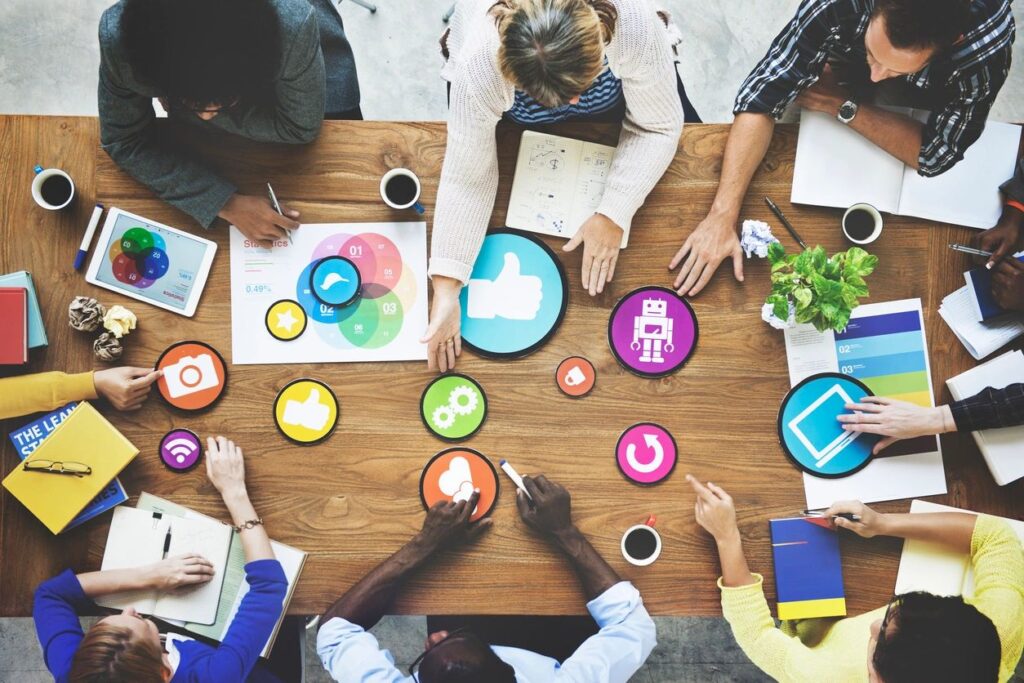 Define Technical Requirements
The technical requirements may vary based on the industry segment and the type of products and services. Whether you are a B2B or B2C, the ultimate goal of marketing is conversion. However, the steps in between may change and the metric may be different.
Defining the deliverables will help you bundle the right Hubspot modules and packages. Hence, it will help you in optimizing the cost.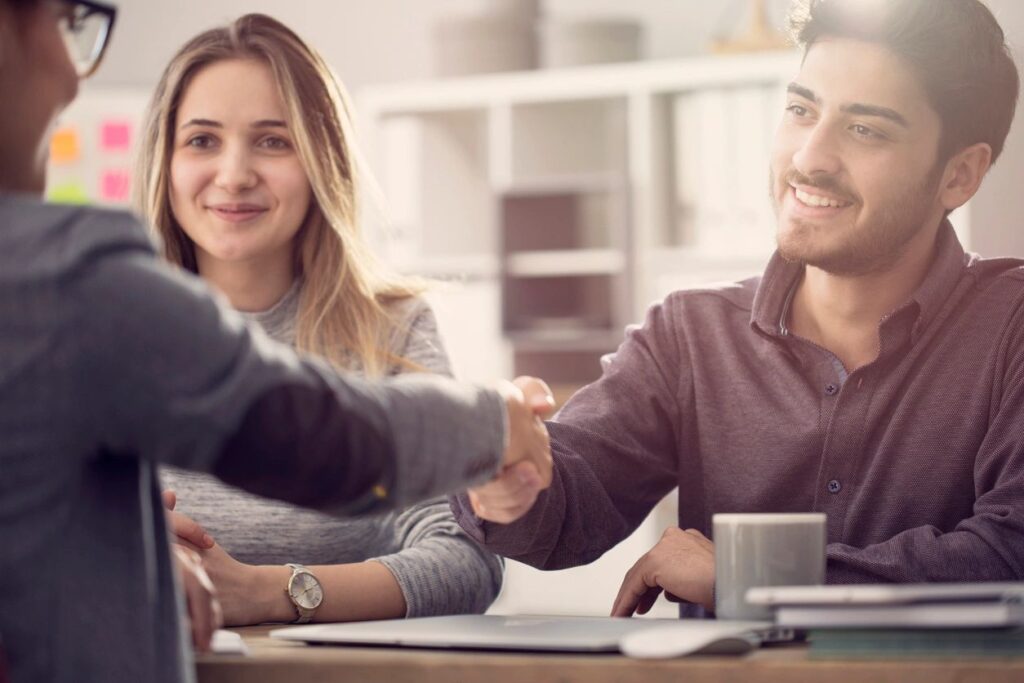 Choose the Right Hubspot Package and Partner
Hubspot offers several price levels and packages for each of its modules. You can choose an individual product or a combination based on your requirements. Surely, this flexibility allows you to enjoy a custom solution for your needs.
Hubspot partners carry the required technical know-how to support companies globally. Therefore, the right partner can help you choose the right features and package based on your needs.
How can we help you?

Hubspot Set-up
Whether you are starting up with inbound marketing communication or migrating from another platform, we are here for you! Our team can help you with your account configuration, templates, workflows, campaigns, blogs, and website.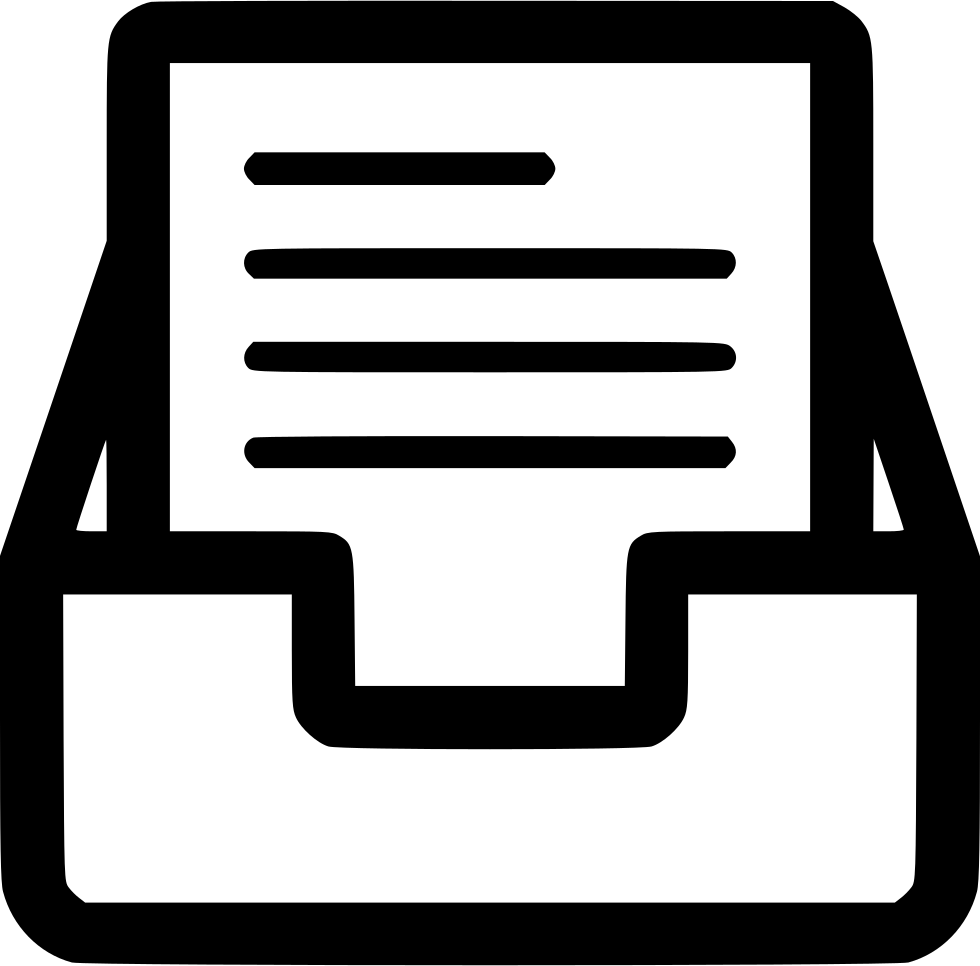 Hubspot Training
If you are already using Hubspot and need a deeper understanding of the tool, we can help you with that. We provide customized training to your team members to use the Hubspot Platform to its best capability.

Hubspot Marketing
Our Hubspot experts can help you with your regular campaign management, social media, and newsletter management to meet your monthly marketing goal. We strive continuously to improve the campaign performance.
Get Started For FREE!!
Hubspot Platform offers a free CRM tool to manage your prospects, clients, and customers. A CRM is a customer relationship management tool. The software allows you to store contacts and their details, interactions with your customers, and analysis to enhance business productivity. Also, it provides you with complete visibility of the customer's journey, demographics, habits, and other details. This can improve your business strategies.
You can add 1,000,000 contacts, unlimited free users, and your free access has no time limit.
The free software has many features to get started and explore the tool. However, for advanced features, Hubspot offers a bundle of pricing options. Check out Hubspot Pricing for details.