Hashtag For Different Platforms
Hashify # your post
A hashtag can be used a lot effectively to make your post trending. However, there are certain things to keep in mind as hashtag rules for different platforms are different.
Be it a social media marketer or merely a user, Hashtags are something that you will see in every post. Some use it because they have seen others use it. While others feel that adding a little symbol '#' makes their post look cool! 🙂 But this cool symbol has some significance.
It all started when a twitter user named Chris Messina tweeted on Twitter with the pound sign "#" in August 2007. He said he used it to categorize the word and make the search easier for users. From then on twitter started using hashtags, and now we see it everywhere. He's credited as the godfather of the hashtag.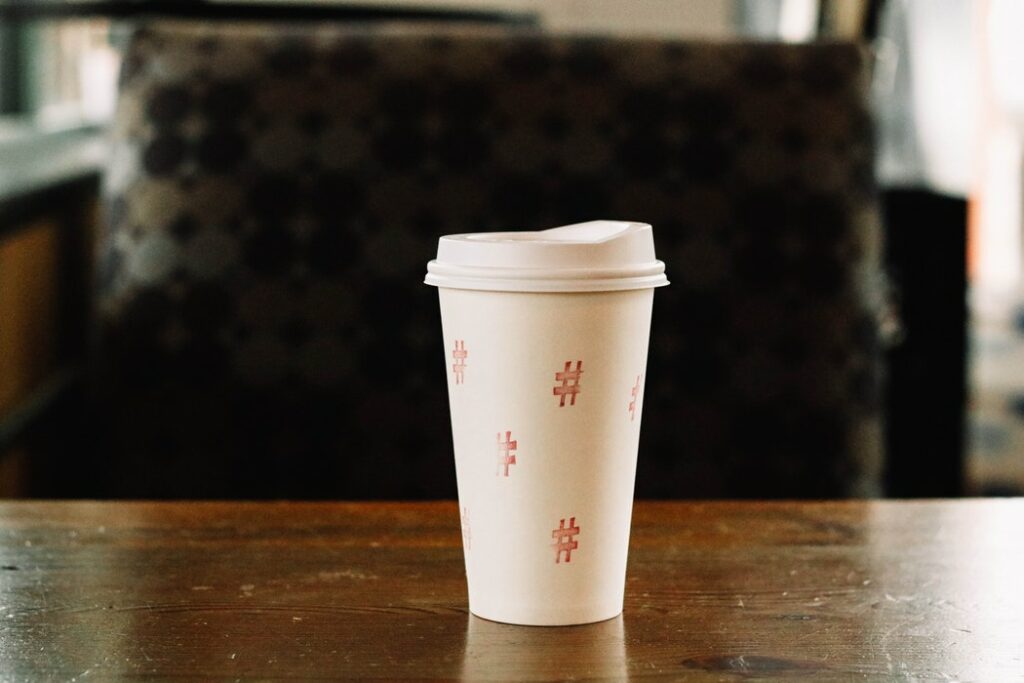 A hashtag is a word or a phrase preceded by pound sign "#", which is used to identify specific posts on social media. It is a way for a user to find, follow or share their content on social media for a specific conversation or a topic. Hashtags are mainly used to draw attention or promote something.
Hashtag rules on various Social Networking Sites
Make sure to not add space or punctuations in a hashtag. "#GetReady" cannot be written as #Get Ready. #Get is the word that becomes searchable
Do not use more than 2 hashtags in a post
Avoid using general hashtags
Use hashtags that are relevant to your conversation or post.
Keep it simple and relatable. Avoid using general hashtags.
The lesser the hashtags, the more productive your post is
Use hashtags to identify a topic of conversation
Use hashtags in your sentences to make it more meaningful
When your profile is private and you share a post with hashtags, it won't appear publicly on the hashtag pages.
You can use as many as 30 hashtags on a single post.
Always place the hashtags below the main caption
Make sure to research well before adding in any hashtag.
You can only tag your own posts. You can't tag other people's photos/videos.
Know some of the other basic digital marketing terms here.