Role of Artificial Intelligence In Marketing: Leverage Human-Technology Interactions
Personalisation, Customisation and Predictive Analysis for enhanced customer experience
Artificial Intelligence was one of the most discussed trends in 2019. It has taken the marketing industry by storm in 2020. AI technology is more accessible today than ever. It can play an influencing role for brands of all sizes and shapes. Integration of artificial intelligence and human intelligence is leading to a digital transformation that is reshaping the marketing paradigm.
Despite initial negative sentiments towards the technology, people today are accepting AI. Marketers are understanding its potential and trying to exploit it to their benefit. In fact, as per a study undertaken by PwC, 72% of marketers consider artificial intelligence as a source of "business advantage". But how so?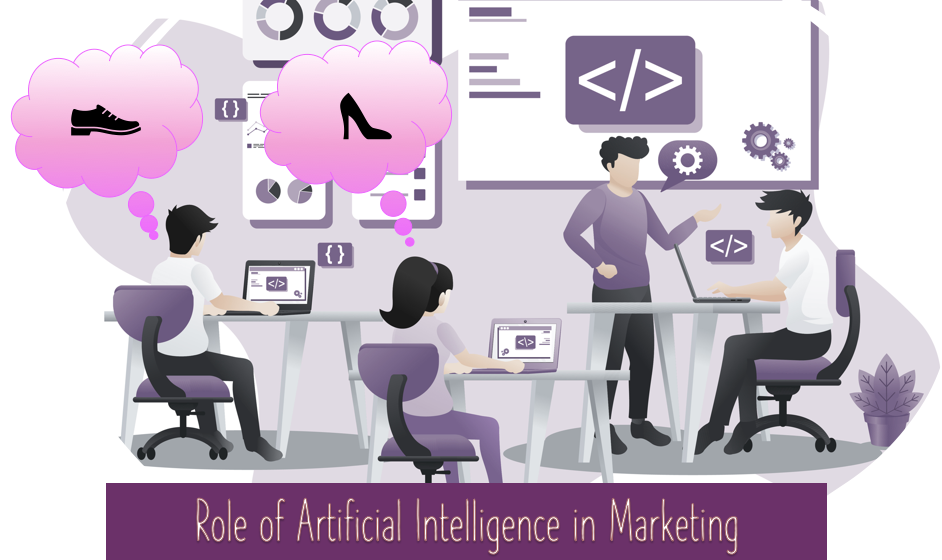 1. Enhanced and personalised marketing process:
Infusion of AI in marketing campaigns will facilitate truly data-driven campaigns. This includes identifying trends and patterns, analyzing and arranging huge data sets based on consumer interests (demographics, location, time, device, etc.) at every stage of the funnel. Through this, marketers will be able to create personalized and unique content for each segment of their target audience. Thereby, increase conversations and bottom-lines by offering consumers a curated experience.
2. Predictive consumer behaviour analysis:
Today, marketers are able to predict consumer behaviour. Tools and technologies have made it easy to understand 'what' and 'how' consumers consume. Marketers are thus enabled to create meaningful and customized engagement for every individual customer. AI-powered prediction when combined with personalised content can lead to smart customer engagement, higher customer lifetime value(CLTV) and profits.
3. Programmatic ad-targeting:
Artificial Intelligence mechanisms have the potential to automate all parts of the ad-buying process. From capturing data from cookies of web browsers, mobile phones to physical locations, AI can target specific customers based on an advertiser's criteria (age, gender, preference, location, among others). Through this marketing teams can be assured that their ads are reaching the most suited group of potential consumers in the most economical way.
4. Active insights through social media listening:
Online reputation management is another area where AI can play a significant role. It is very essential for companies to know what people think about their brand. And also, how 'social' people perceive the brand online. AI monitoring tools track and provide valuable data on consumer sentiments. The feedback, positive and negative brand mentions, customer reviews, trending topics of discussion, among others. All these guide businesses to manage their brand image and relook into their marketing strategy.
5. Intelligent chatbots:
Today, the consumer experience has become utmost important for retention. It's useful to have the conversations going wherein chatbots come in quite handy. Right from inquires to complaints to buying assistance, chatbots are a great way to connect directly with the customers. Firstly, Chatbots can spare agents from repetitive tasks, thus facilitating them to focus on more complex issues. Secondly, they can help to narrow down the problem and connect with the right expert. Thus, helping in solving the problems faster. Lastly, Chatbots can be built intelligently to provide personalized interactions that sometimes humans fail to provide. Marketers can run short quizzes, provide advice, aggregate and predict location-specific requests – all via AI-bots.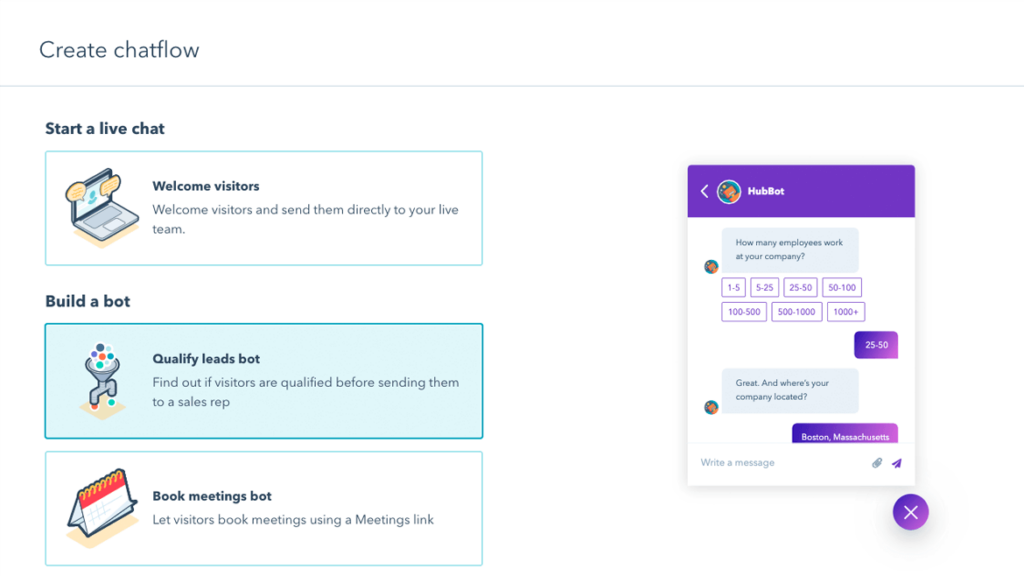 6. Automated image recognition:
AI-powered image recognition has become a powerful tool bridging data between the virtual and physical worlds. Brands can use this to identify people as well as objects from videos and photos. Artificial Intelligence-based image recognition is used to synchronise consumers' online and offline in-store activities. The intersection of data can add a unique flavour of customisation for consumers. Brands can use of one-on-one targeted messaging, personalised push notifications and geo-targeted discounts. It can also empower the tracking of offline ROI of online campaigns.
Artificial intelligence is drastically shaping the working world – from automated content curation to personalization, helping marketing teams make informed decisions, while being creative and looking at the bigger picture.
The benefits of AI marketing mentioned above does not mean that technology will take over the jobs of marketers. Indeed, it will only supplement and enhance existing marketing techniques. It will help to achieve improved ROIs and business outcomes. 2020 should be the year to adapt, invest and leverage artificial intelligence's potential to maximize a brand's potential.
Let us know your thoughts.
Contributor: Shreaya Bajaj