2020: Check Out Gmail Features
Google has constantly been enhancing Gmail features to enhance the user experience. Gmail's persistent effort makes it one of the most organised and safe inboxes. There are some Gmail features that you may not have noticed because Gmail updates your inbox automatically.
Check out the new Gmail features
Confidential Mode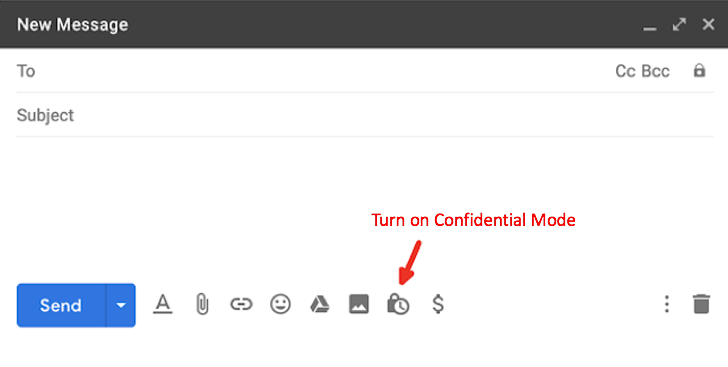 This is one of the most interesting features in Gmail. It allows you to add an expiration date to your emails. The confidential mode maintains the privacy of the information you send over Gmail. This will prevent the email from being forwarded, copied, printed, or downloaded. You can also set an expiry date which makes the email delete automatically after a certain amount of time.
Undo Emails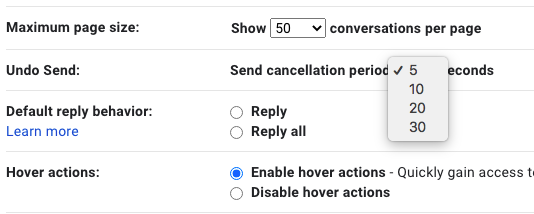 We have all come across a situation where the email sent had few errors but couldn't undo them. Well, Gmail comes to the rescue with its new feature of un-sending those wrongly intended emails. To use this feature, you will need to enable it on your Gmail. You can also choose how long you want the cancellation period: 5,10,20, or 30 seconds. Once the feature is enabled in your account, Gmail will notify you of undelivered along with the message "Your message has been sent"
Quick Settings Menu
Gmail has introduced a new "quick settings menu", that allows users to browse, discover, and use different theme settings to customise their Gmail experience. The new Quick Settings menu will pop up on the right side of your Gmail inbox for easier access. This feature makes it easier to setup Gmail the way it works best for the users.
Smart Compose
Smart Compose feature predicts what you are going to type and lets you insert predicted words. This feature gives you generic suggestions by default or you can also allow Google to keep track of your writing style and offer personalised suggestions.
Clickable attachments
Action buttons are not the only ones that have gone inline with Gmail. Attachments now appear inline. Where you can open them without even opening the message first. This feature can be a real lifesaver. Word documents, pdfs, photos appear in a pop-window within your Gmail.
Schedule Emails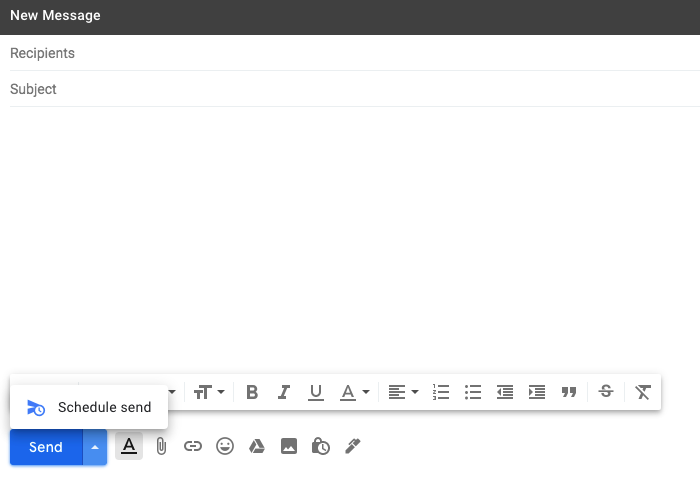 Gmail has a feature that lets you decide on sending emails at a later date and time as per your convenience. After you compose an email you can opt to schedule it to be sent at a later time.
Nudges

The nudge feature notices if you have left an email without replying for a few days, and provides you with suggestions to follow up. This feature is very useful when you have forgotten to respond to important emails or follow up in that case.
Gmail makes life easier. Try it today!
With these incredible features, Gmail makes your life easier and convenient. Gmail has now become one of the most trusted email services that allow you to send or receives messages in the virtual world and helps you communicate in a better way. The upgraded features simplify to remove all the clutter and help users focus on what matters. Mastering even a few settings will help you in taking the benefit of what Gmail has to offer beyond basics.
Author: Shraddha Jain
Check out interesting facts of Emails – Celebrating 50 yrs of emails